Objectives
Guidance Team works closely and collaboratively with all stakeholders in the following four areas to foster the growth of our students. We strive to:
enable our students to develop a positive outlook on life and positive values so that they can be more resilient;

work closely with every staff member at school and NGOs in the community to effectively enhance communication and cooperation. As a result, students can be nurtured through our school-based discipline and guidance programs;

promote our guidance programs in accord with our school theme to cultivate Carmelian character traits in our students so that they can encapsulate the essence of our school motto "Self-discipline through the understanding of the Word, Service to mankind through faithfulness to the Lord";

support the teachers in our team to further improve their counselling skills and knowledge for the purpose of advancing our guidance programs at school.
Activity Snapshots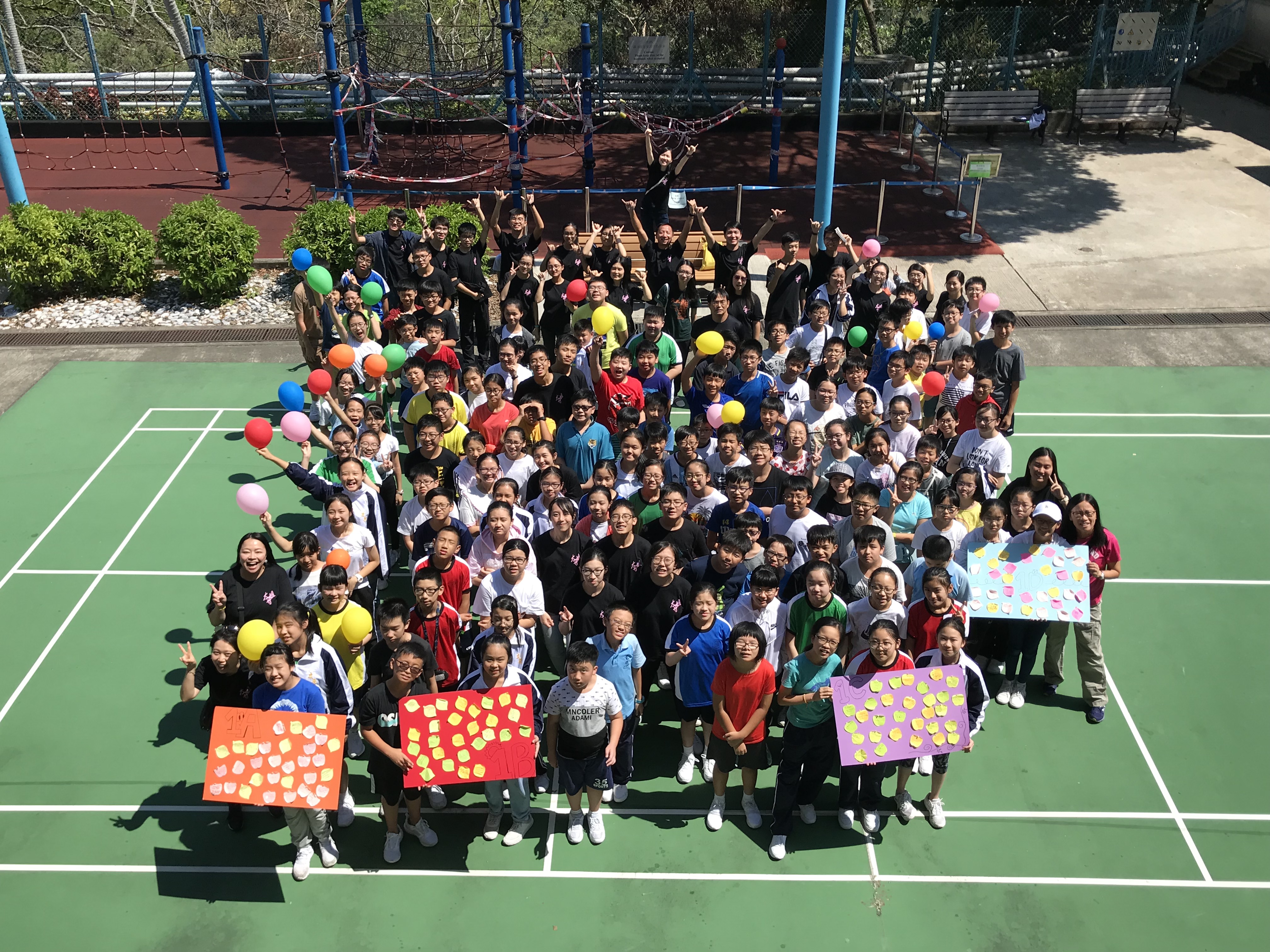 S.1 Fun Fun camp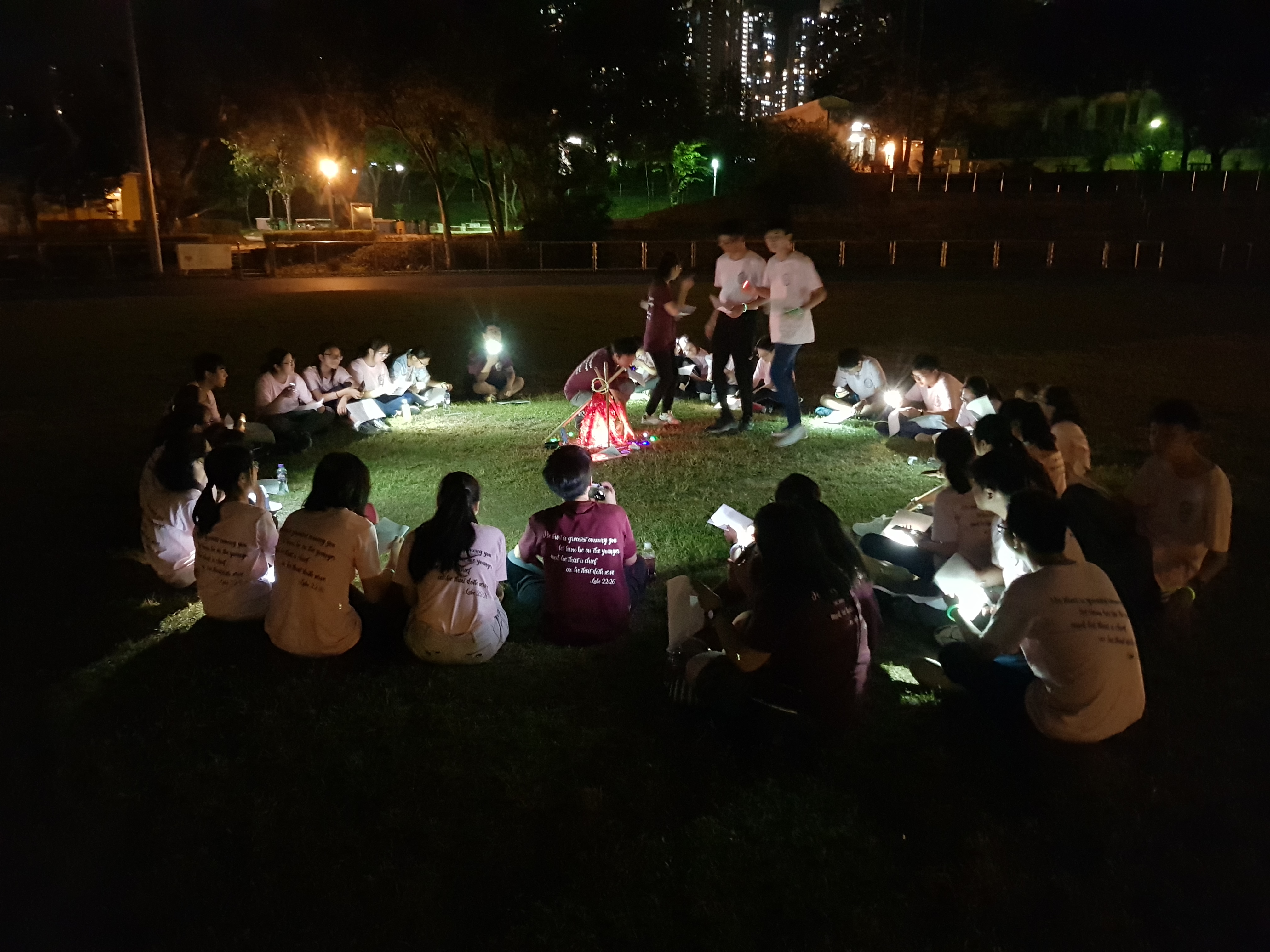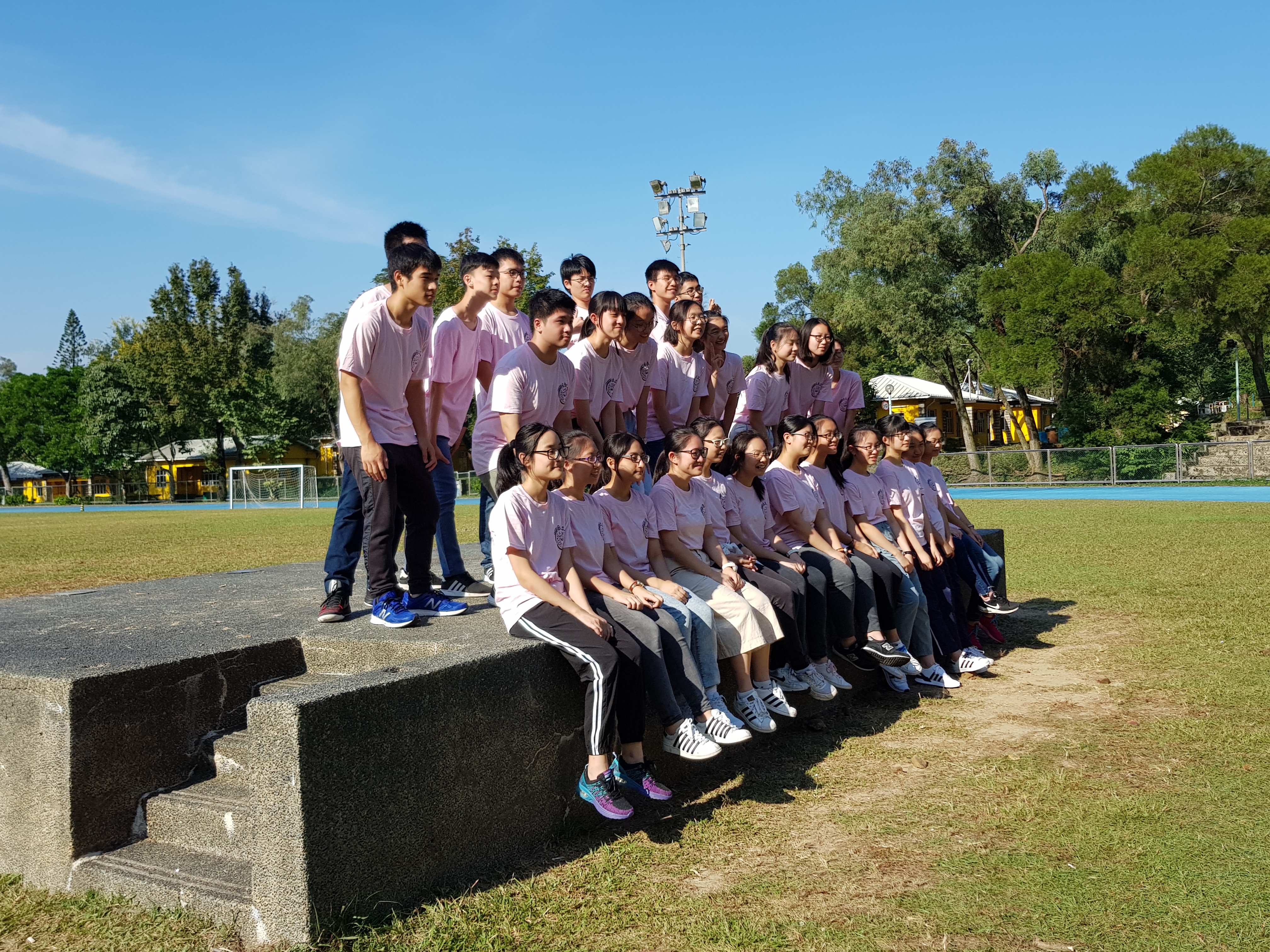 Big Brothers & Big Sisters Scheme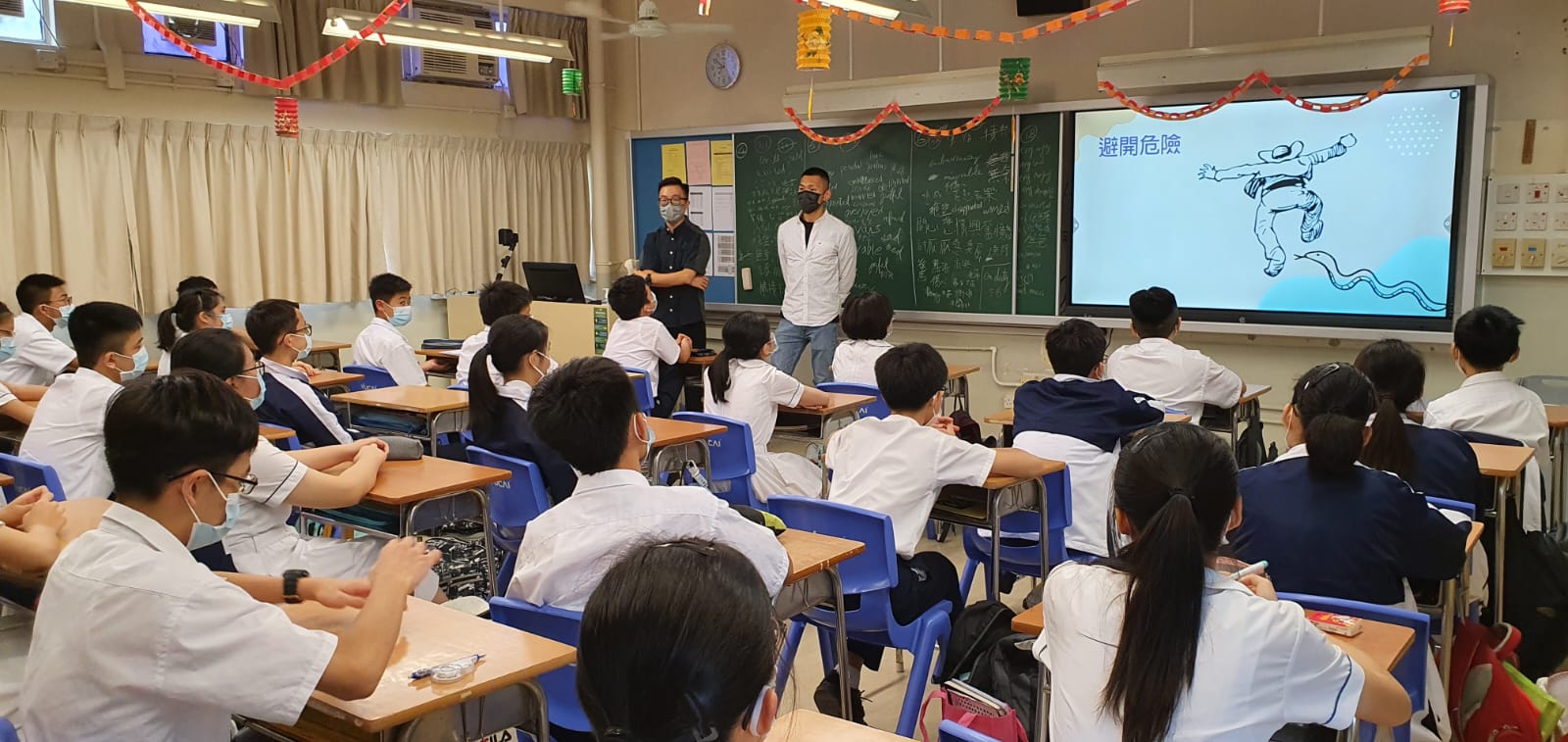 S.1 to S.4 Health Education Program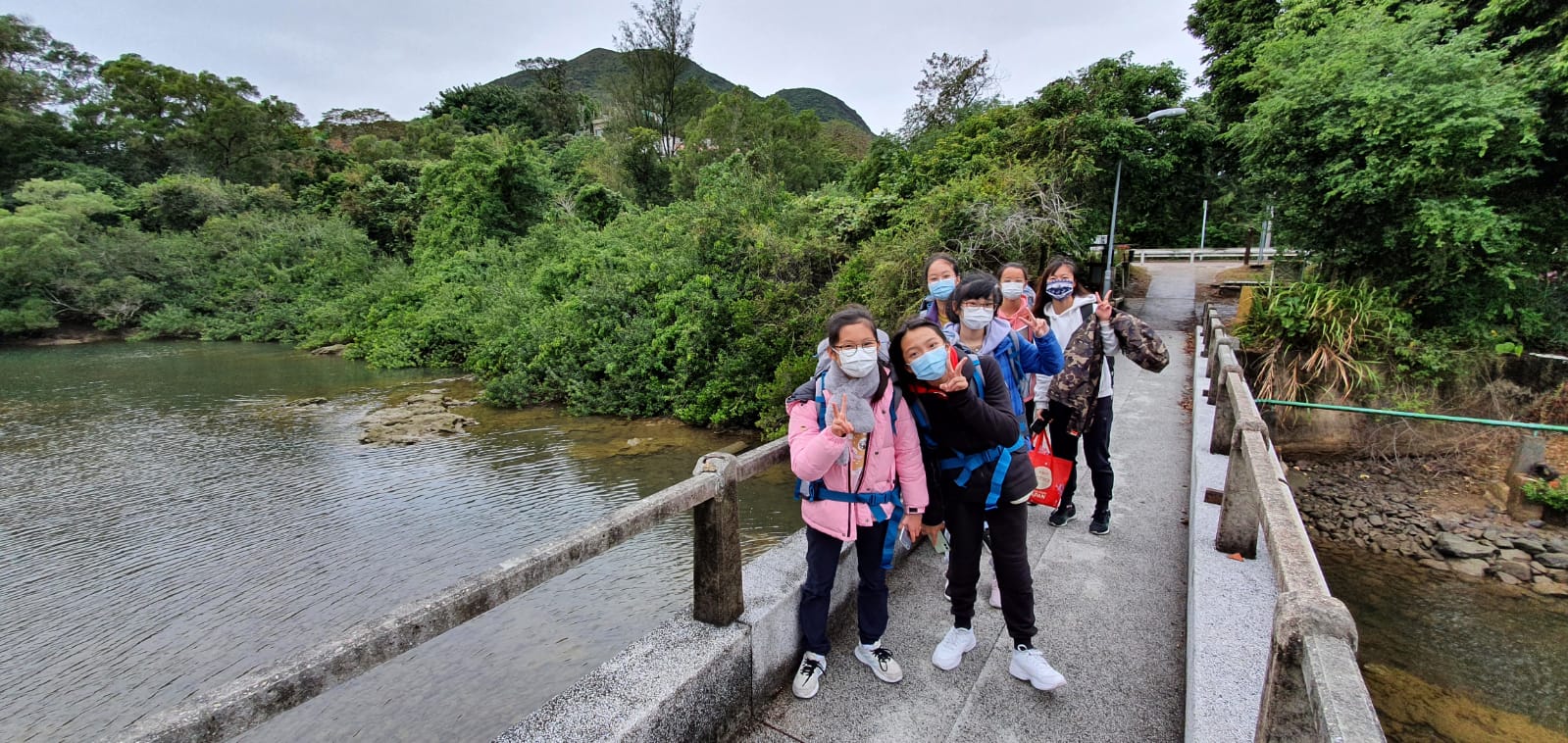 "Man vs. Wild" Training Camp